Arnold Bojak Home Inspection LLC
Trusted and referred by Realtors, Home Buyers, and Financial Institutions since 2005

Pre-Drywall Inspection
Covering framing, foundation, electrical, plumbing, components of the HVAC system, & doors/windows

New Construction & 11th Month Warranty Inspection
This inspection happens during the phases of construction and before the one-year mark of your new property Resale Single Family Homes, Townhomes, & Condos
A detailed, same-day report of the major components of the property
About Arnold Bojak Home Inspection LLC
Home Inspector Arnold Bojak
Arnold Bojak Home Inspection LLC started in 2005. I have completed thousands of inspection reports on homes built from 1909 to the present day, giving me the knowledge to perform a thorough inspection on the "Home of Your Dreams." Knowing that time is of the essence once you get under contract, and the due diligence period is usually short, I am available Monday-Sunday.
Arnold Bojak Home Inspection LLC offers inspections on New Construction Homes, Pre-Drywall Inspections, 11-Month Warranty Inspections, Re-Inspections, Condos, and Townhomes. I also offer Radon Testing (Sub-Contracted through Professional Company) service, and I use Supra lock box to access homes.
Same-Day Reporting
Once the inspection is complete, a comprehensive report, including digital pictures and a general summary page, will help understand the more costly issues in the report. Once you review the report, I will promptly and thoroughly answer all questions if there are any questions about the information in the report. All reports will be sent out the same day of the inspection allowing the client maximum time to make an informed decision.
Following ASHI (American Society of Home Inspectors) Standards of Practice and Code of Ethics and GAHI (Georgia Association of Home Inspectors) Standards of Practice and Code of Ethics.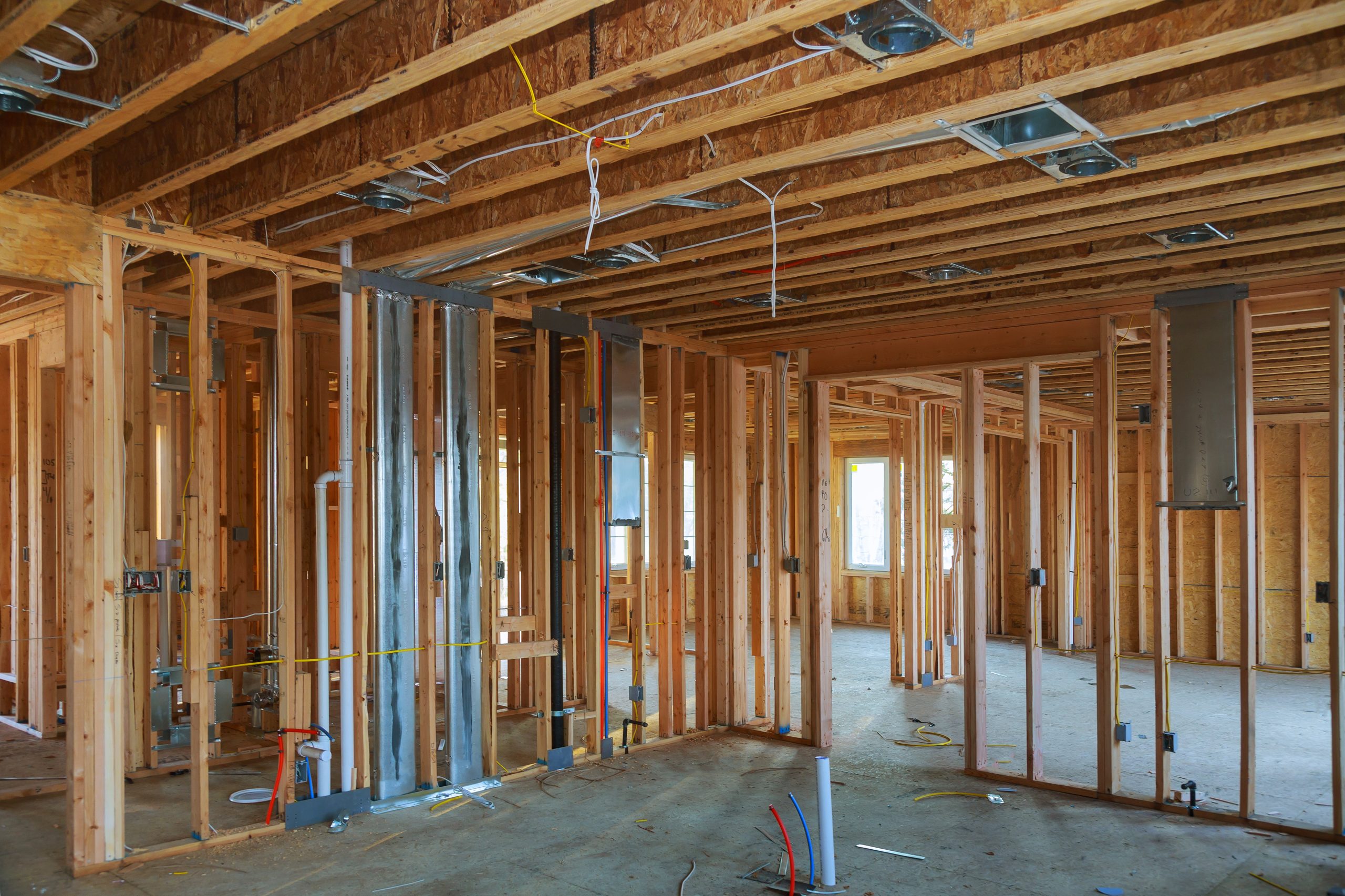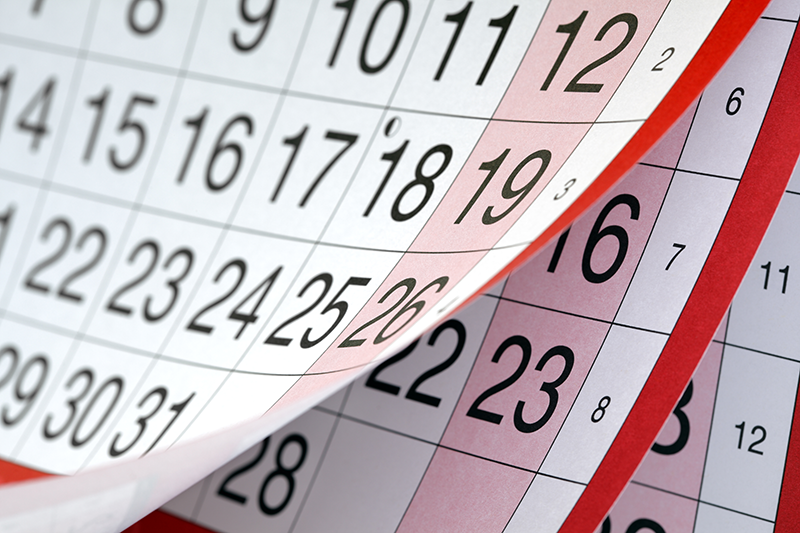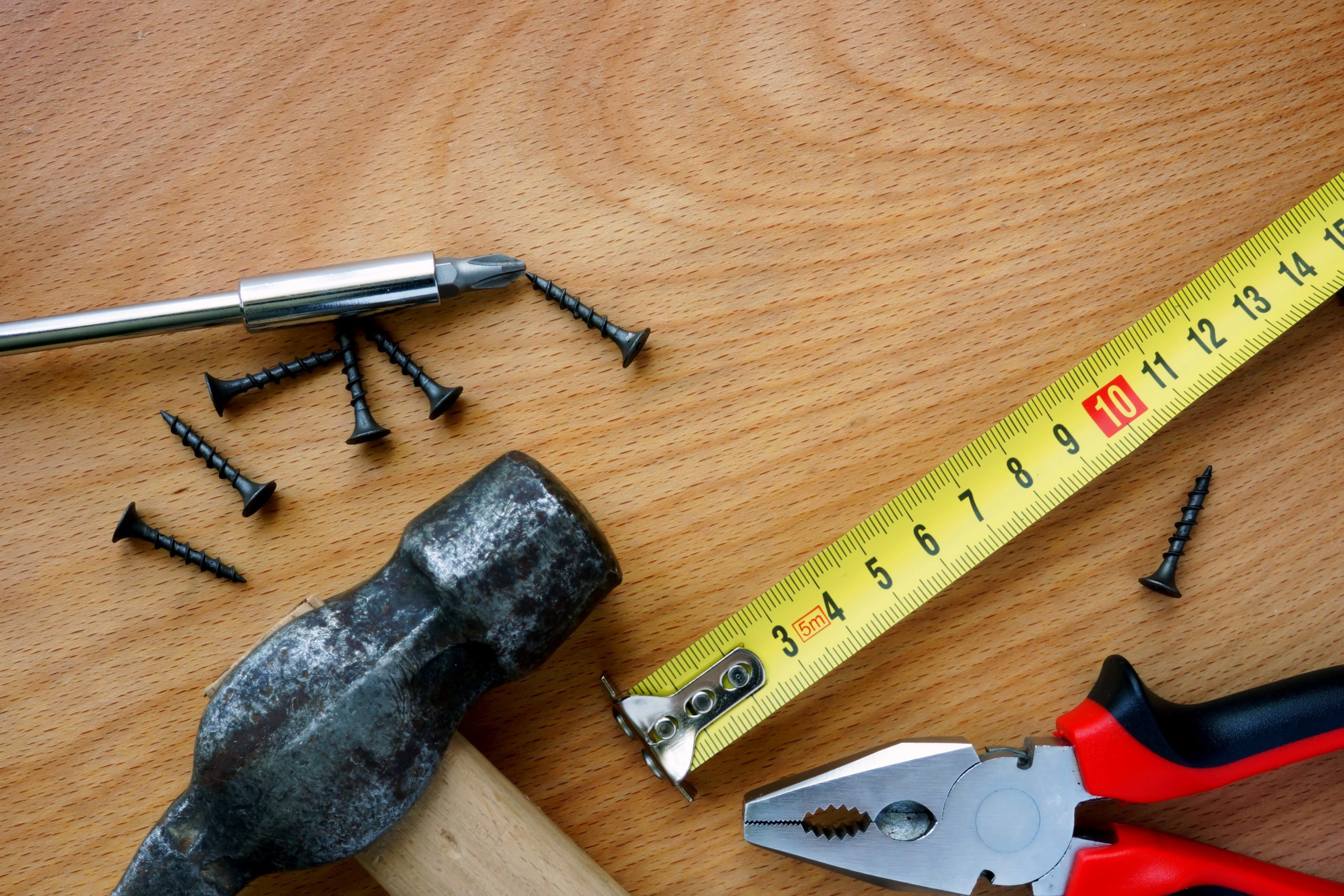 Home inspector Arnold Bojak proudly serves a wide area of Metro Atlanta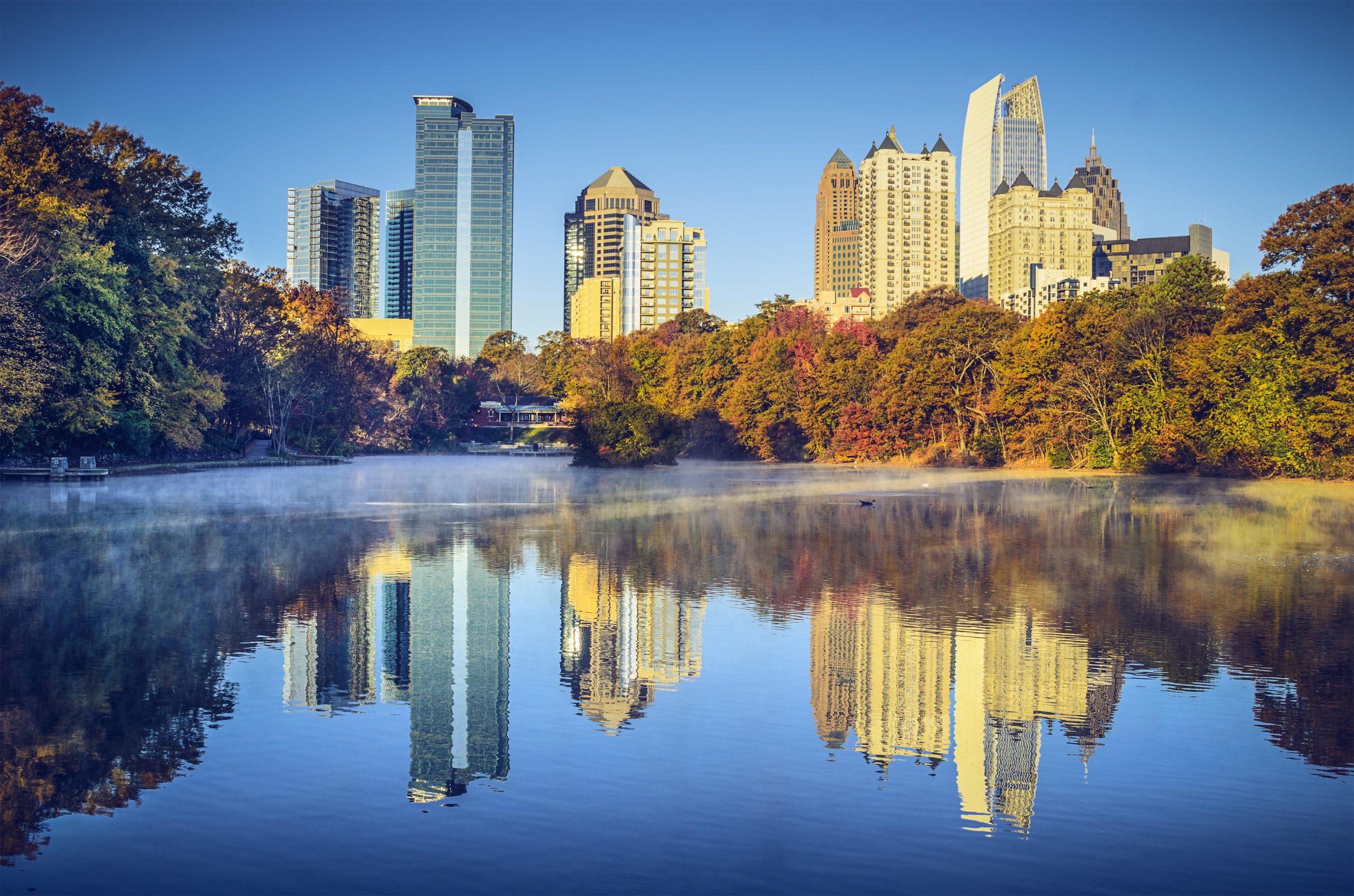 Call To Schedule Your Inspection:
(770) 540-7698
"I want to thank you so much for your incredibly detailed report. I almost want this report to be printed and bound! The detail was so impressive that I felt like I knew all the ins and outs of the property without having set foot inside."
"We have had Arnie do 3 inspections for us. Each time he has been very professional and thorough in his inspection reports. We feel completely comfortable and confident putting our trust in Arnold Bojak Home Inspection LLC."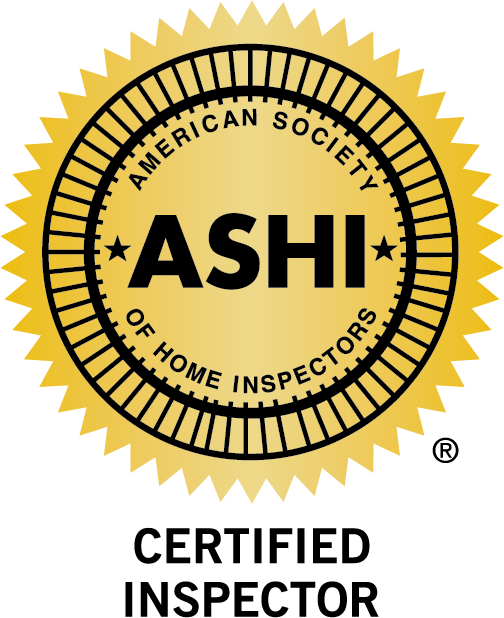 GAHI
R/5 Code Certified Inspector